Asha Madison's 5K Run/Walk
Saturday, May 18th, 2019
10:30 AM – 12:30 PM
680 The Howard Temin Lakeshore Path
Madison, WI 53706
Check-in starts: 9:30 am.
Student 5K: $15
Non-student 5K: $20
1 mile fun run/walk: $10
Virtual Runner/Walker: $10 
Race Day Registration:
Student 5K: $20
Non-student 5K: $25
1 mile fun run/walk: $15
Virtual Runner/Walker: $15 
5K tickets include Asha merchandise that can be collected after the run/walk.
All participants running on the day must bring a signed copy of UW Waiver. Click here to download the waiver.
Asha's Madison Chapter is hosting its first annual 5K along Madison's most scenic Howard Temin LakeShore Path along Lake Mendota. Starting just off of Memorial Union, it takes you along a shaded gravel/concrete path for a run/walk right along the lake. Take it at your pace and enjoy the beauty of Mendota, the seasonal navigating birds and first blossoms of spring. From the Helen C. White parking ramp, walk along the lake down the slope, cross parking lot 8 to reach the Check-in desk.
Asha's Madison Chapter is looking to raise money to support a non-profit organization, CHIP Mumbai, which runs a project called Digital Lab for kids in government run schools in the city of Mumbai, India. Unlike government funded schools in the developed countries, these schools in India lack basic facilities such as structured classrooms, hygiene facilities, libraries and access to reference books. While digital labs are a mundane sight in the expensive schools, they are unaffordable in government funded schools. As a result, students lack grasp on basic fundamentals which results in a high rate of drop out at an early age. These kids are then subjected to child labor, abuse and other atrocities mandated by the need for survival.
CHIP aims at revising the fundamental school programs through blended learning in Maths, English and Arts to help make learning possible and sustainable. CHIP's goal is to provide basic necessities in government schools at little to no cost. This provides access to such facilities for kids from families where the monthly income is often as low as $60. Incorporating a digital lab will equip these kids to face the modern world with confidence and help them complete basic education to be eligible for better employment opportunities in the future.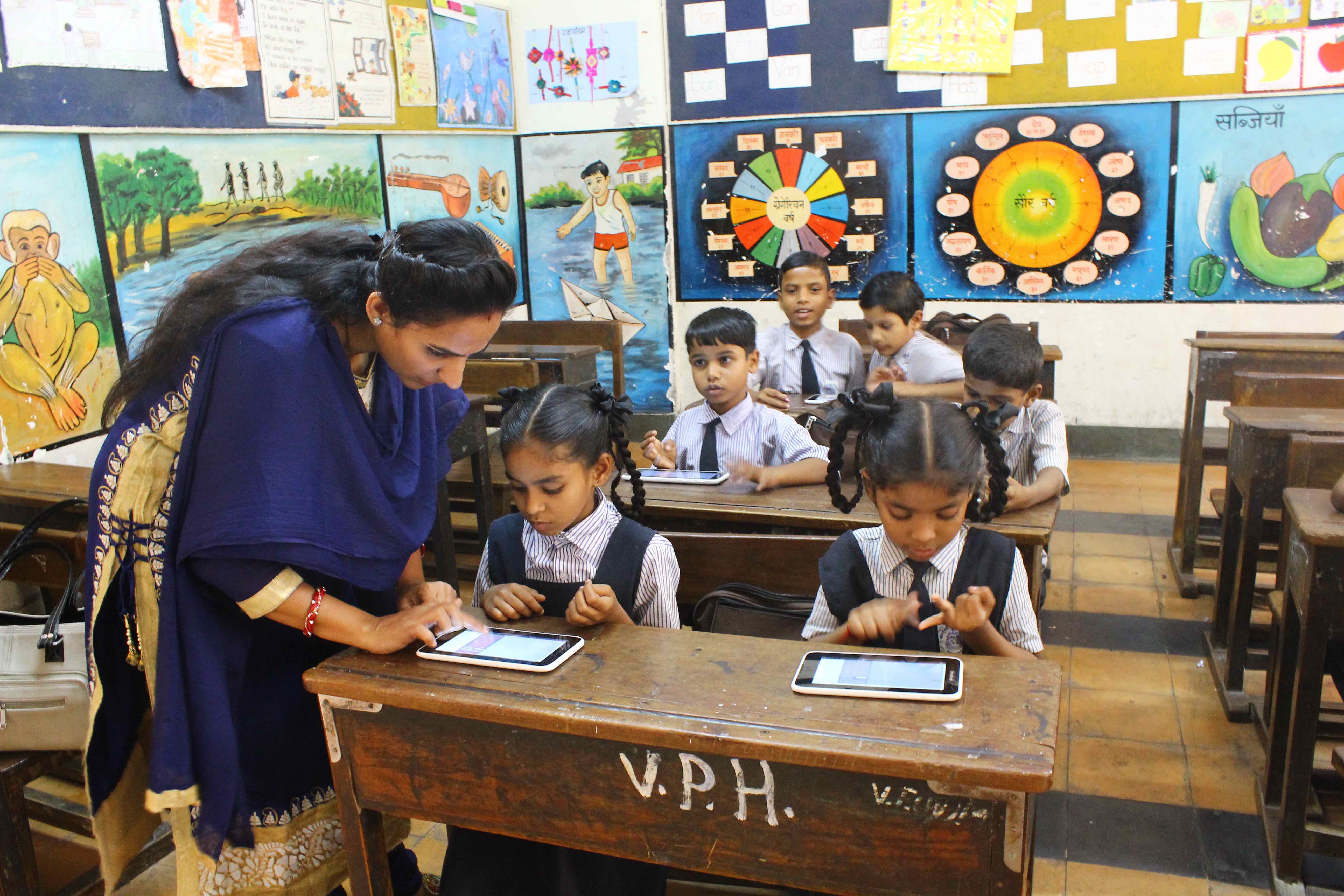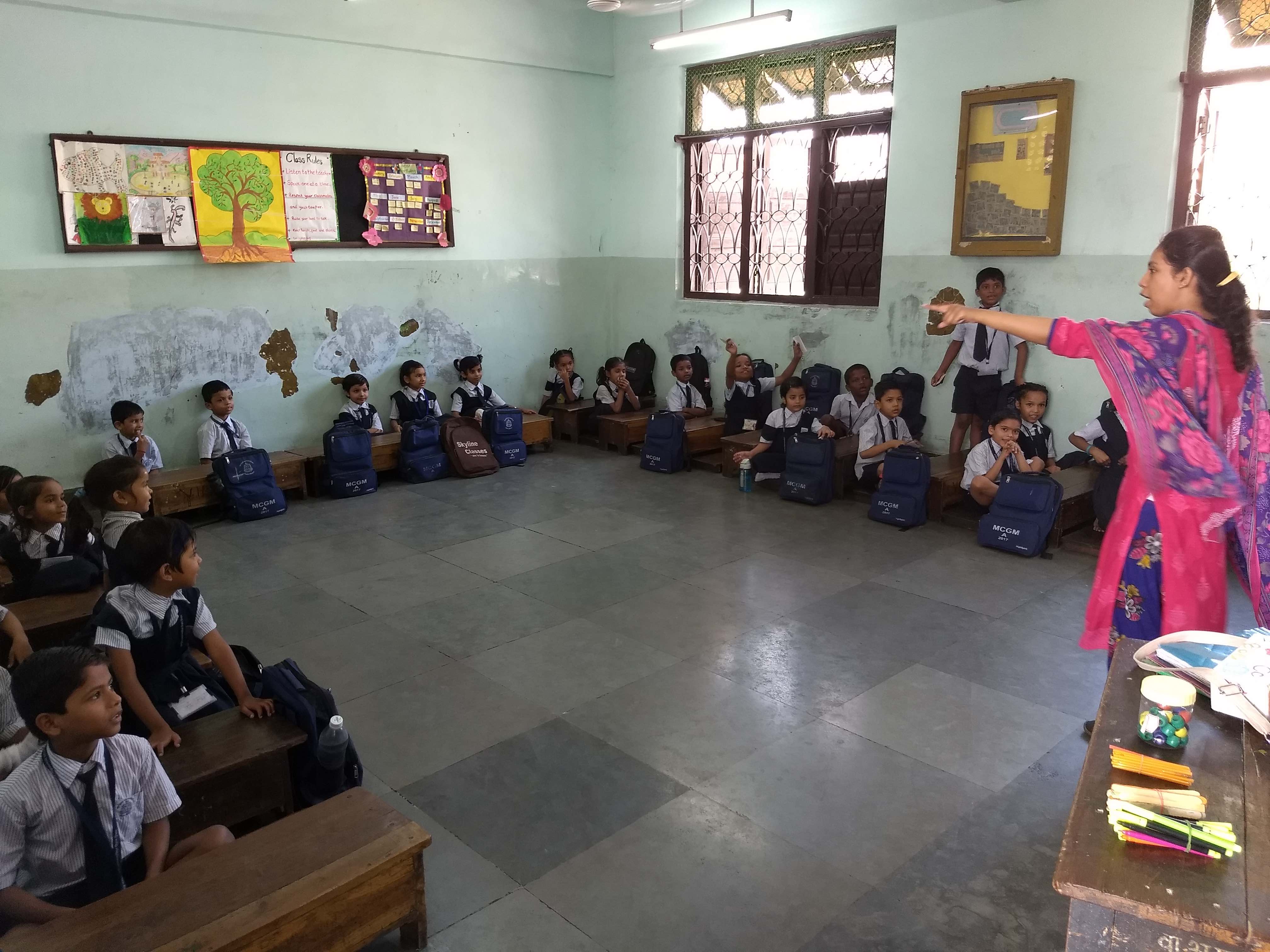 You can request your own customized donation link by emailing madison@ashanet.org. Use this link to spread the word and raise money for this noble cause.
We are looking for sponsors to help us with race cost so any donations and references are welcome. To donate, click here, and in the description include "Donation towards expenses for Asha Madison's 5k". All donations are tax exempt.