SGBS UNNATI FOUNDATION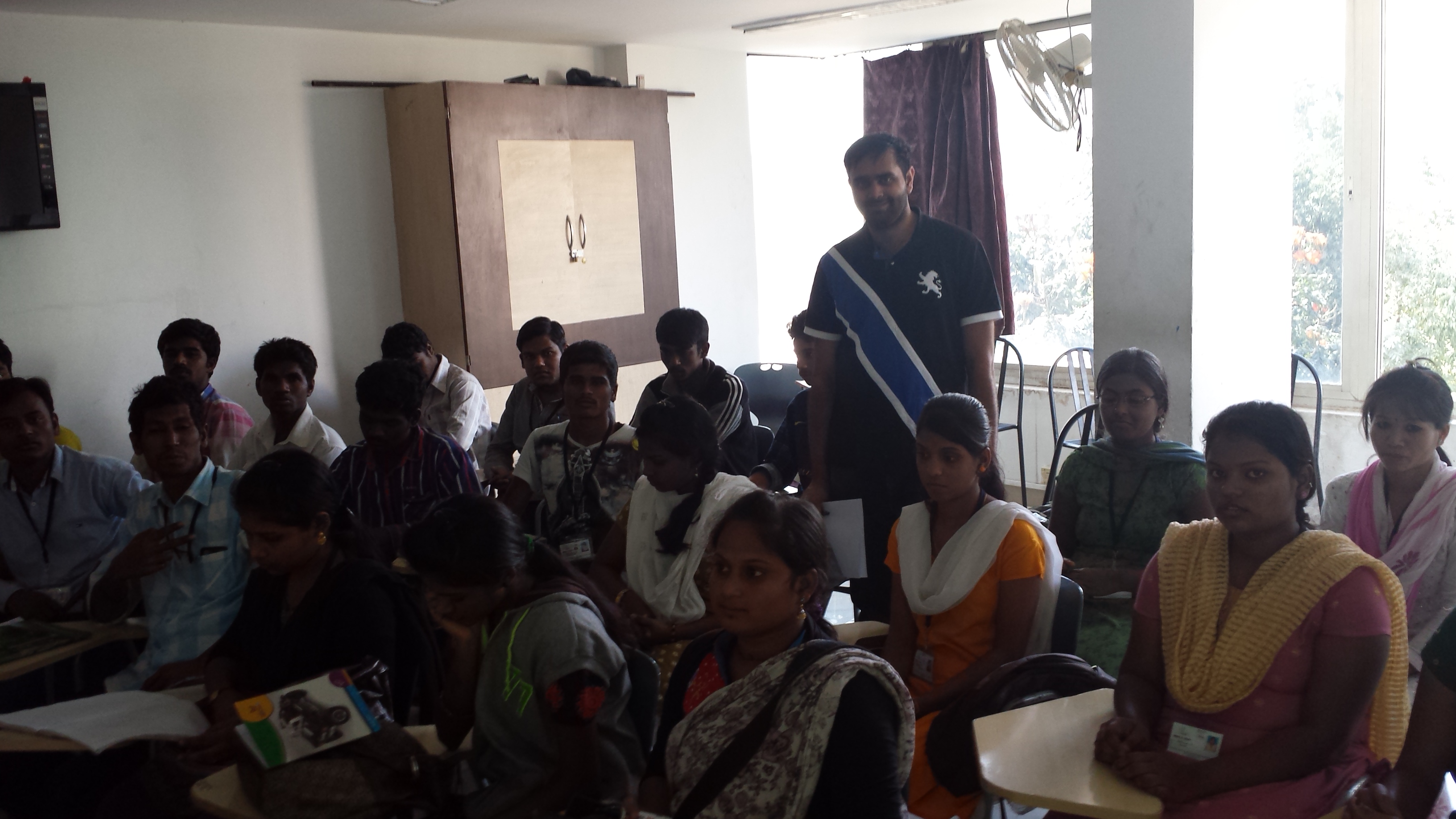 Project Brief:
Unnati organization has been working towards transforming the underprivileged, unemployable and below poverty level youth and making them economically independent. Asha Madison chapter is looking at ways to support the youth training program.
Project Steward: Prathibha Nandagudi
Project Partner(s): Ramesh Swamy
Project Type: Alternative Education
Primary Focus: Vocation Training
Secondary Focus: Other
Area: Urban
More details are available on the Project Page.